Like/follows don't mean shit.
I gotta remind myself, and do others a favor and remind them too.
There are words coming out but they all smell like shit to me.
Pick me up and toss me across the room. Make me fight for something, Jeeby knows I won't do it for myself.
I spray myself and my clothes with cologne and use deodorant like I don't stink. I wear size 8 shoes like I have nearly normal sized feet. I talk shit like it actually matters and moreover, like I actually know it to be true. I try to speak like I have something to say.
AUBREY SHTILTZ MAKES MY LIFE GO ROUND. Google her.
9 tags
Tonight was really fucking weird.
Yes. And it involved a bloody nose, as all weird nights should. No one was harmed.
1 tag
Songs in a bird's head
And you don't like music & walk to school in silence But there are songs above you
3 tags
3 tags
17 Free Tracks from Inspired & the Sleep
Download link here. They're all amazing and they're still just demos! More at the Inspired Bandcamp, including Sink (a single that uses a photograph I took as the artwork), which is an amaaazing track that I'll upload right-about-nyow! Get hooked. Seriously.
We always manage...
Do all of your Friday and Saturday nights involve... →
If you're not drinking, then what are you doing?
A lot of my friends enjoy "El Pueblo", a...
They are best known for their $1 fish tacos, but they also have some other really awesome food to offer. Sheredded Chicken taco Sheredded Beef taco Sheredded Chicken enchiladas but my favorite is the Fish Burrtito (ballered). Go check 'em out.
I was expecting this, but as a result of that last post I lost 2 followers… I regained 2 parts of my soul.
I gained a follower but lost a part of my soul.
I'm a big believer in never pooping in the same spot twice.
3 tags
Anonymous asked: top ten favorite movies?
Ask me some questions and I'll answer them. →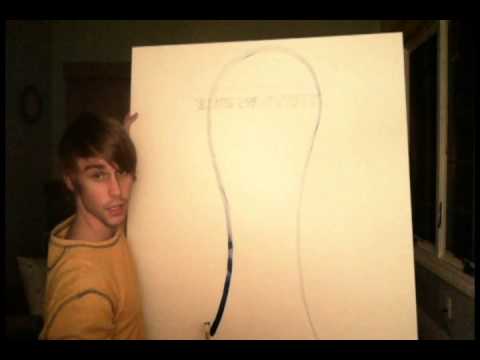 New song! →
Today, in this Tumblr picture post that's...
Pale girl with a red object, bloody, or covered in fruit or rose petals. One Direction. Literally the ground. A close captioned scene from a movie that you haven't seen but everyone else has. Someone trying to sell you something. A horrifically gory still from an obscure "foreign film". A butt.
Anonymous asked: We could have been good friends. D:
Super obvious, bland LOL →
And by super obvious, the GOP vs Dem argument is so so so overdone. But still, this is ridiculous. And the comments too.
4 tags
The idea of saying thanks
This is not referring to anyone in particular, in fact, I can't think of anyone that this relates to, so do not take this personally. Or do, I guess, if you really want to. It's my opinion that you should always try and say thank you. Don't stress out about it, of course, but whenever possible say "Thank you." And mean it too. It's an important thing to let...
4 tags
What makes some film bodies better than other film...
Can a film photographer explain this to me?
Want me to follow you?
Just message me. www.ewokrider.tumblr.com/ask
Is smiling not allowed in photos anymore these...
1 tag
2 tags
3 tags
2 tags
3 tags
3 tags
3 tags
3 tags
3 tags
3 tags
3 tags
3 tags
Anonymous asked: Do you smoke cigarettes? Marijuana? Crack? What the heck do you smoke?!
1 tag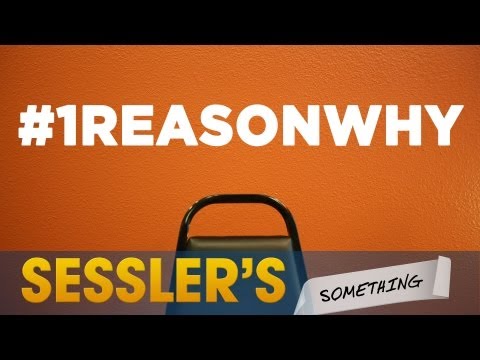 Will I ever improve?
Why dislike anything?
Is there any point?
5 tags